If you're in need of an external hoarding system for your next project then you will be wanting something that is quick to assemble/dismantle, safe for your employees/the public and provide a secure working area that intruders can't access; without leaving a mark on the environment. To ensure you are operating within these parameters it could be worth asking yourself the following questions first.
What uses are there for temporary external hoarding systems?
Temporary external hoarding systems have a multitude of uses across the retail, hospitality and leisure sectors and their primary use is for defining clear boundaries to ensure site boundaries are firmly established to any onlookers. Hoarding can also provide a layer of security & privacy to those inside the boundary but can also act a vector of separation between working areas within the hoarding. For instance, separating two teams within a work site.
Read our related blog on how to protect the public with Plasloc hoarding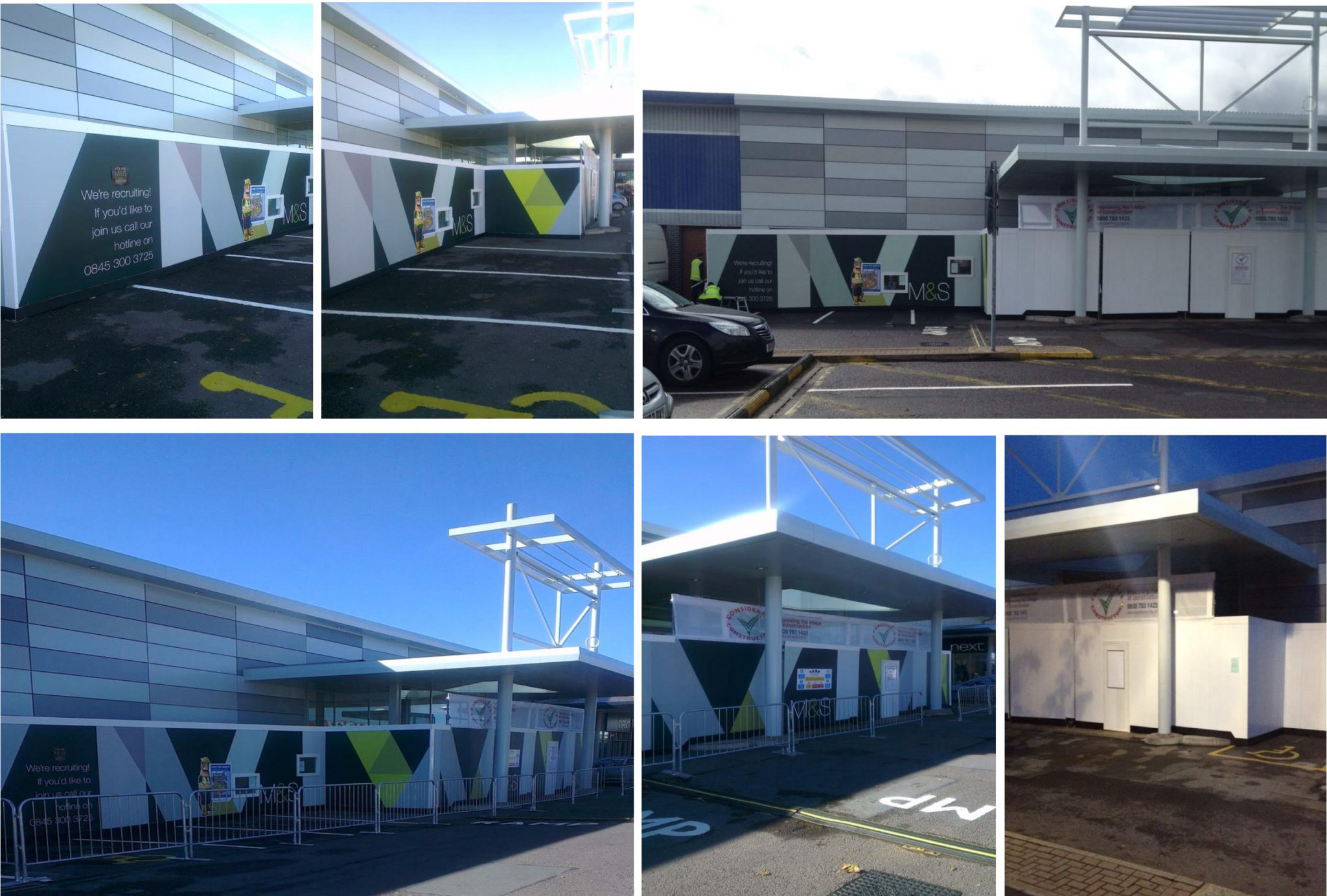 Is planning permission required for external hoarding systems?
In most instances, planning permission is not required for external hoarding systems. This is because hoarding is generally implemented in the interest of the local residents surrounding work sites. It's meant to benefit them and not cause a problem. However, with that said we encourage you to check with the local council you are operating in as rules can differ from on authority to the next.
Read our related blog on the requirements of site hoarding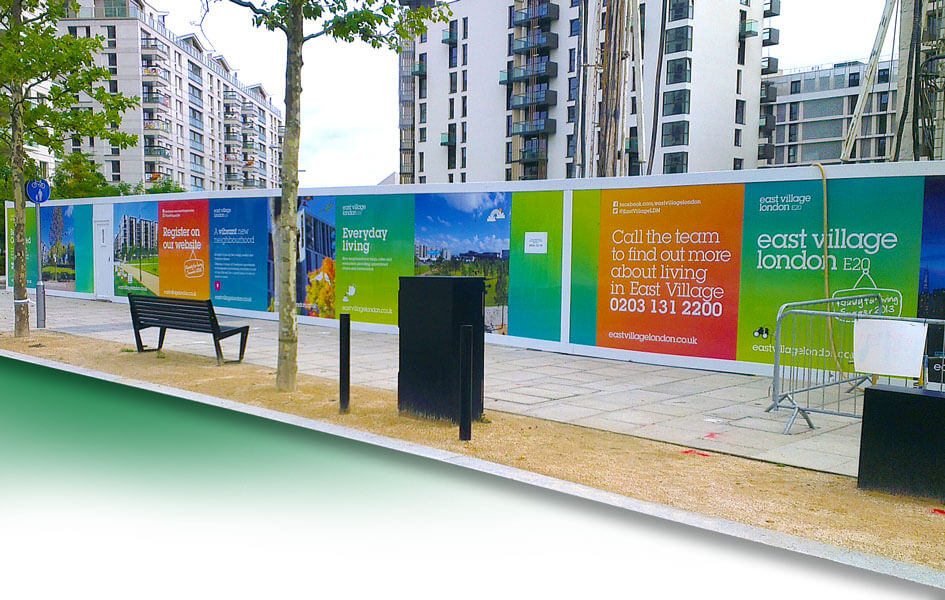 How long does it take to assemble the temporary hoarding solution?
The external hoarding system will be installed to a structural engineer's site-specific calculation and is simple to install as external hoarding from Plasloc utilises a simple interlocking mechanism that requires no ground penetration at all, allowing for our hoarding to be installed quickly, effortlessly and efficiently.
As a result of the ingenious design, it also means that no ground checks are required when installing on site, making your project more cost effective.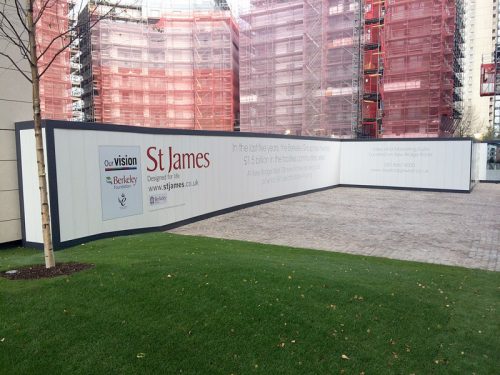 How sustainable are hoarding systems?
Having achieved Carbon Neutral status for offsetting greenhouse gas emissions in 2019, sustainability is at the heart of everything we do.  The Plasloc temporary external hoarding system is made from 100% recycled post-consumer or post-industrial uPVC to ensure we reduce our effect on the planet. In addition to this zero-waste effort, when we recycle our used products any income generated is donated to Just One Ocean, a charity dedicated to reducing the impact of plastic pollution on our oceans.
Read our related blog on why you should choose your hoarding systems from Plasloc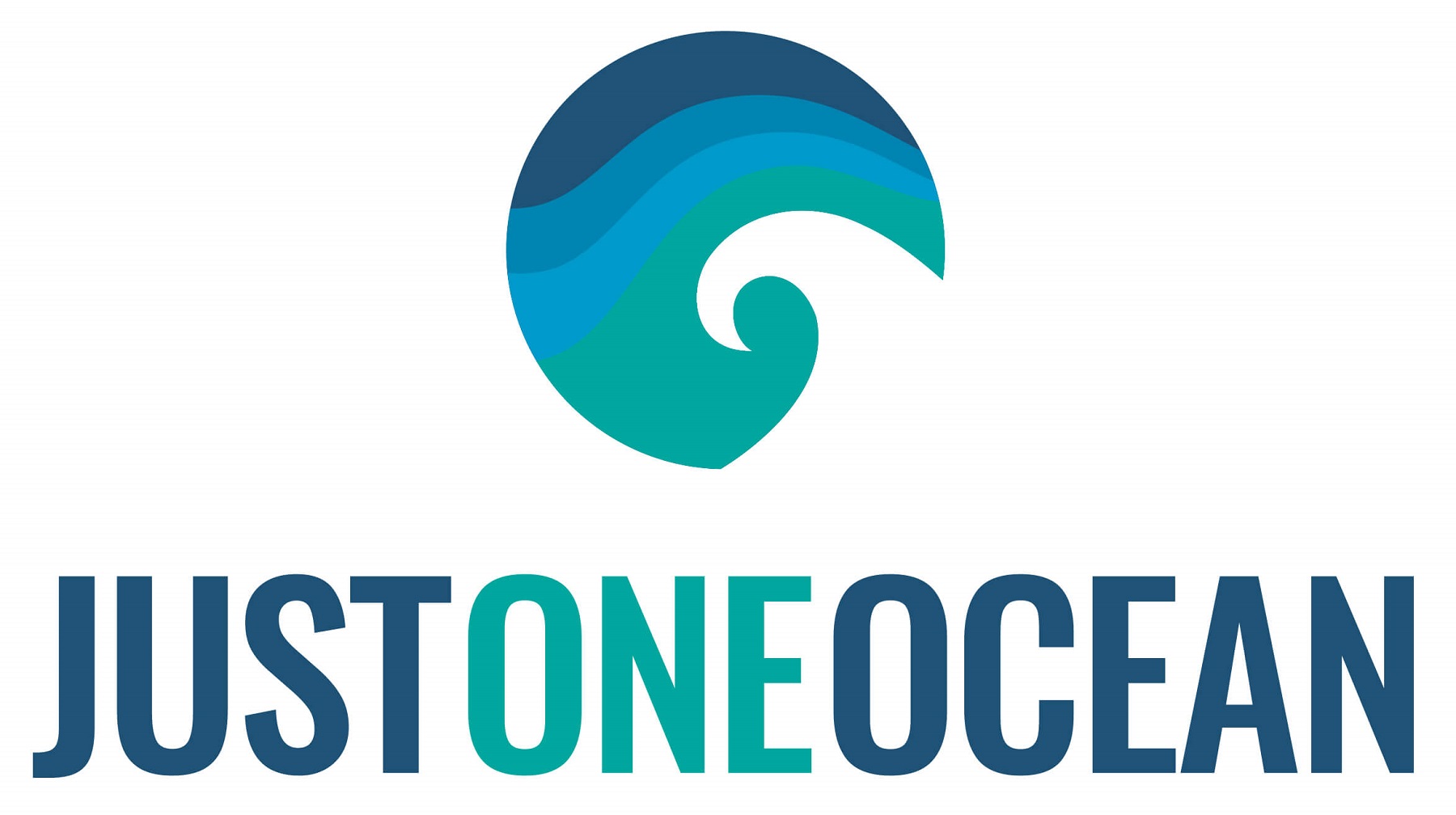 Bespoke temporary external hoarding solutions from sustainable suppliers, Plasloc
If you're a project manager in need of temporary external hoarding for your next outdoor project, then look no further than Plasloc. Our robust plastic hoarding is designed to be weather resistant due to the fact it is made of durable uPVC that won't corrode and, is also capable of holding additional loads, such as lighting and frames. For further information don't hesitate to get in touch on 01626 356995 and a member of our professional team will be glad to help you through your options further.
Read our related blogs for further ideas to improve your next project:
What is the difference between uPVC and composite hoarding panels?
4 Questions you must ask when choosing temporary internal hoarding systems
Construction hoarding guidelines
What is construction hoarding?