Here at Plasloc, we provide internal and external hoarding systems for use in construction projects. No matter what sector our clients operate in, our systems always help projects to progress safely and efficiently. Here's 7 reasons why you should choose us for your temporary hoarding needs:
1. ISO-9001:2015 accreditation
ISO-9001 is the international standard that demonstrates an ability to consistently provide products and services that fulfil customer and regulatory requirements. As we're accredited by this standard, you can be confident that we have a proven track record of delivering for our customers.
2. A conscientious approach to working safely
We're a SMAS accredited work safe contractor and have also been accredited by CHAS, demonstrating that we're compliant with all areas of health and safety and always undertake safe working practices. When choosing us for your temporary hoarding needs, safety on site will, therefore, never be compromised.
3. Ultra-sustainable hoarding solutions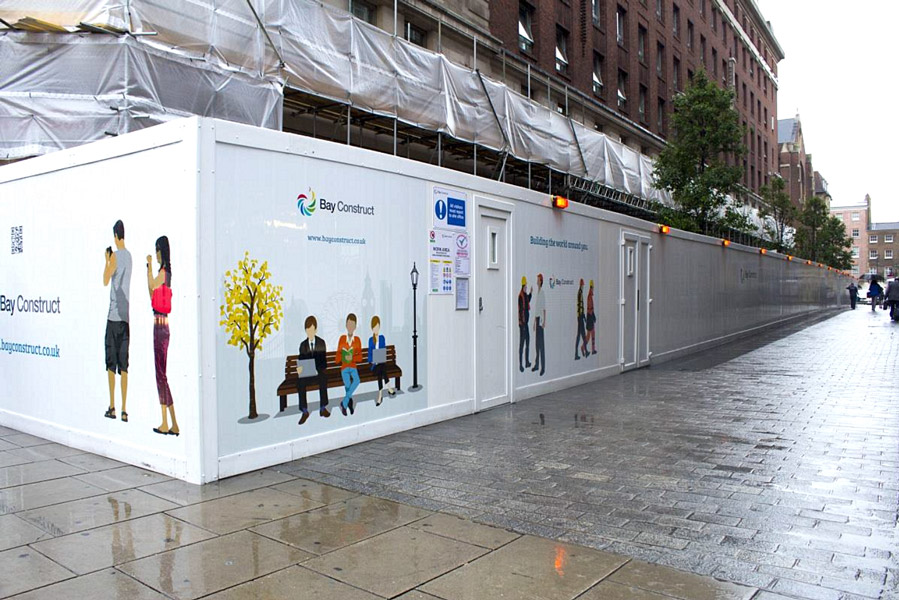 External and internal hoarding from Plasloc is constructed from 100% recycled post-consumer or post-industrial PVC-U and is fully recyclable. Therefore, it is much friendlier for the environment than competing systems. If sustainability is part of your Corporate Social Responsibility strategy, the patented Plasloc system is perfect for you.
4. Highly competitive pricing
Whenever we supply clients with our reliable products, we always ensure pricing is done fairly and competitively. So you can be certain you're getting the best available prices, we price all of our products on application.
5. A wide range of industry experience
Plasloc has provided internal hoarding for use in Wembley Stadium, external hoarding for use in major regeneration projects and a host of other solutions to clients in a diverse range of sectors. From clients working in retail to medical and leisure environments, we've collaborated with a huge number of industry names over the years. As a result of our extensive experience, Plasloc is able to cater to a hugely diversified range of requirements, helping you to get the best for your project.
6. Quick and easy to fit temporary hoarding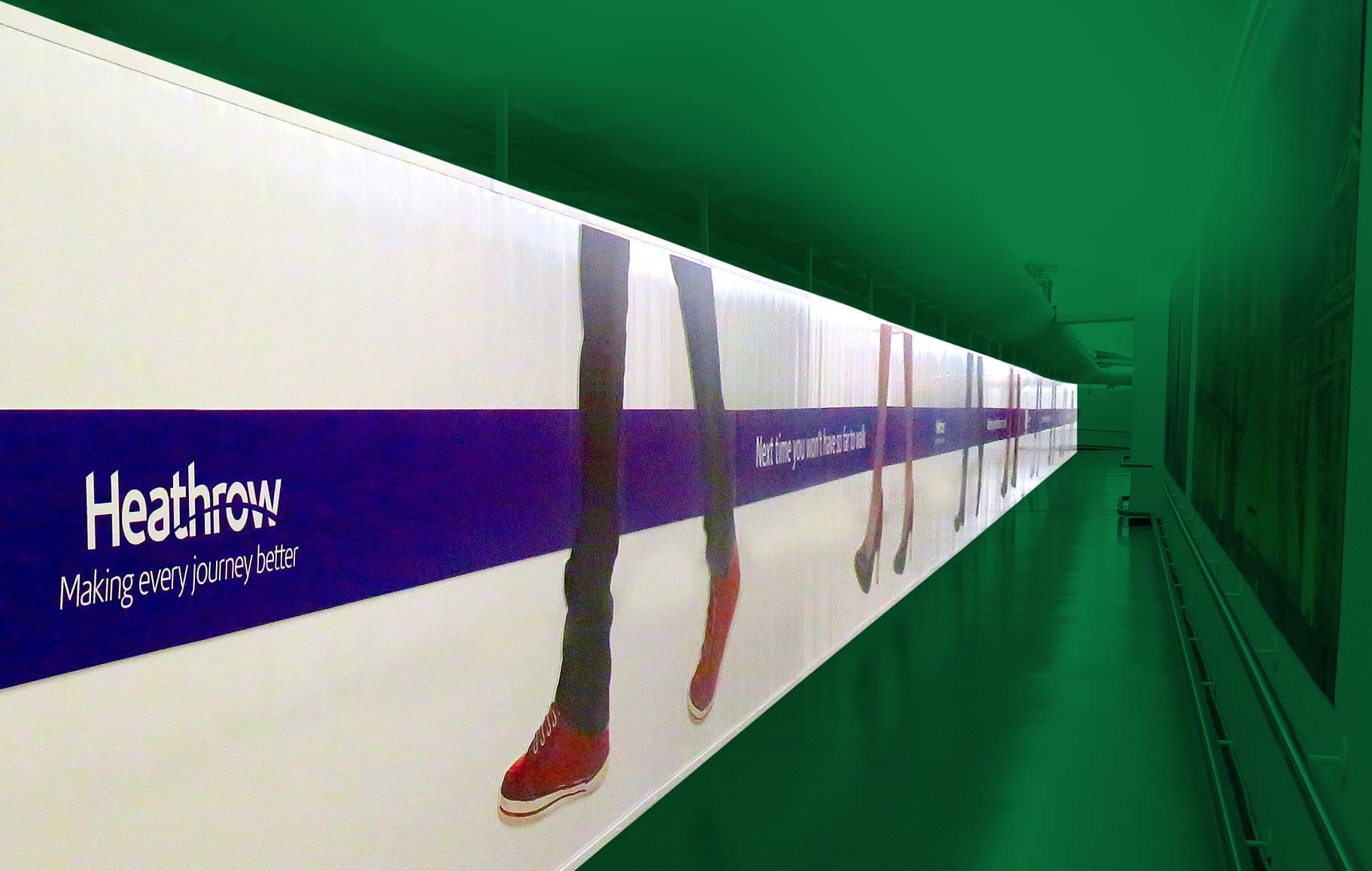 Our external hoarding systems utilise a simple interlocking mechanism that requires no ground penetration to fit. This allows hoarding to be fitted quickly and efficiently, minimising project disruption. In addition, this mechanism removes the need for ground scans and ground reinstatement, which can be costly. Therefore, lowering expenditure significantly.
7. Advertising services
Both our internal and external hoarding systems can be equipped with Diabond, foamex or Vinyl printed graphics of your choosing. Our team of designers can even create them for you. Therefore, we're able to meet any advertising requirements you might have for your project. Additionally, advertising is available via clip-in posters and multimedia advertising. If you're interested in advertising hoarding but have concerns over planning permission, we have a short guide available here too.
Do you require internal or external hoarding for your next project? The patented Plasloc system can help. Give us a call on 01626 356 995 or contact us online and see how we can fulfil all your hoarding needs.